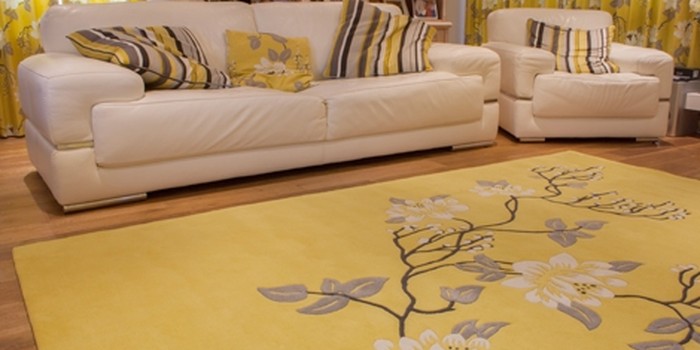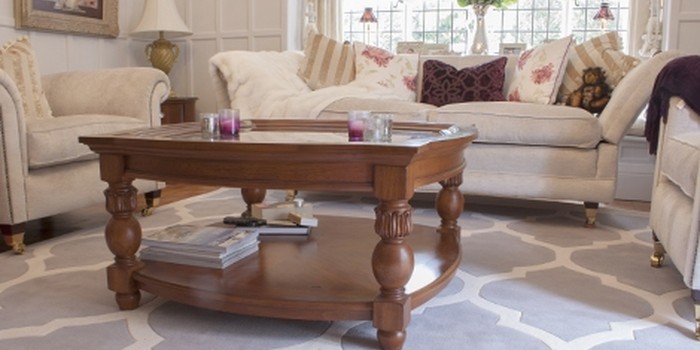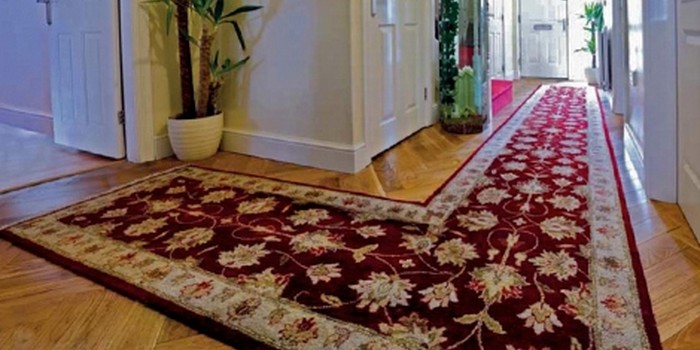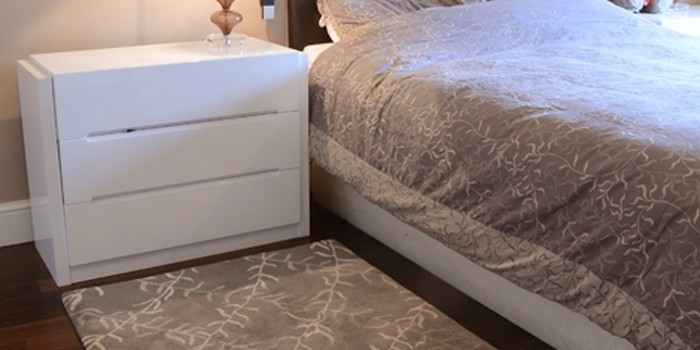 Custom Rugs
Add a personal touch to any room with a custom rug from Frith Rugs.
Do you want a one in a million rug that is unique to your home? Or are you looking to add a touch of comfort to an awkwardly shaped space? Whatever your needs, we can collaborate with you to create an expertly crafted custom rug that will perfectly suit its destined room and your interior style.
Customisable features
No matter how big or 'out there' your ideas for your new personalised, custom rug might be, the team at Frith Rugs have the resources and knowledge to turn your plans into a reality. So, what are the possibilities?
These are the customisable features you should think about:
Colour
Do you want your custom rug to be bold or understated? We can supply 1000s of different colours, from the softest blue to the sharpest red. Look at our coloured rugs for ideas. Check out our colourful rugs for inspiration
Shape
Awkward spaces call for custom shapes, which is why you have the freedom to pick a shape that will meet your specific needs. Popular rug shapes include:
Hallway runner
Square
Rectangular
Circular
1⁄2moon
Size
How big is the space you want to fill? Measure carefully, and don't hesitate to ask us about the possibilities of how big your rug can be.
Design
The sky is the limit when it comes to design. There might be a specific print you want to replicate, or a traditional style like Bokhara or Persian could be what you're looking for.
Material
Different materials are good for different purposes, so what will your choice be? Some of the most popular rug materials include:
Wool
Silk
Viscose
Polypropylene
Consider your needs. Polypropylene is easier to clean, whereas a shaggy wool rug might be more comfortable underfoot.
How to order a custom rug
Ordering a personalised rug doesn't have to be difficult, and it's a process we have fine-tuned over the years for your convenience.
So, how can you order your own custom rug? There are a few methods...
1) Send us an email – pop an email across to sales@frithrugs.co.uk with your ideas, size and material specifications, and any images that inspire you         
2) Phone us – call our friendly team on 01745 584404 to chat about what we can do for you.
3) Visit us – come and see us in store to talk about what you want and get inspired by the huge selection we have in stock. Find your closest store here
Why choose Frith Rugs?
With 40+ years of experience in sourcing the best rugs from around the globe, we have the best industry contacts and crafters at our fingertips. This means that we can try to meet all your requests, however bold or tricky they might seem.