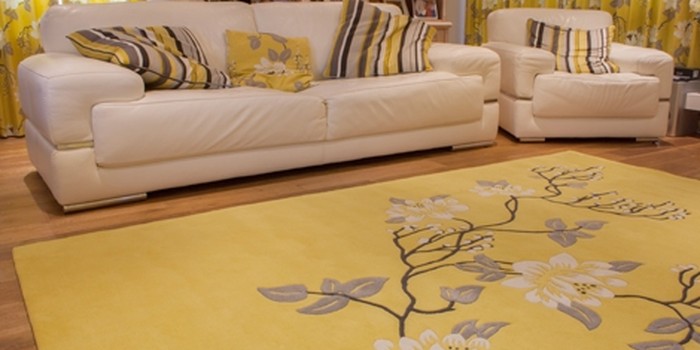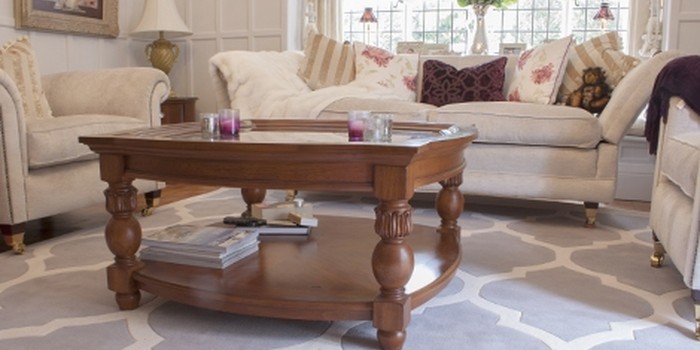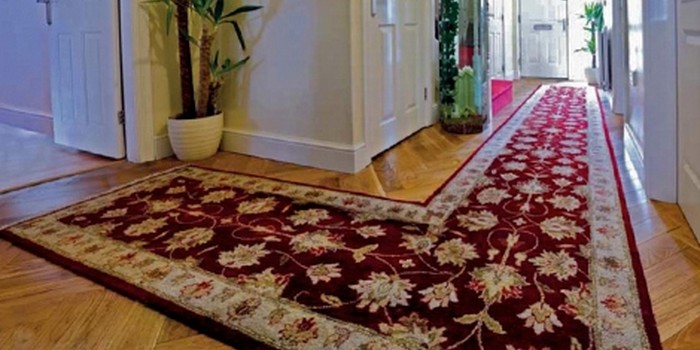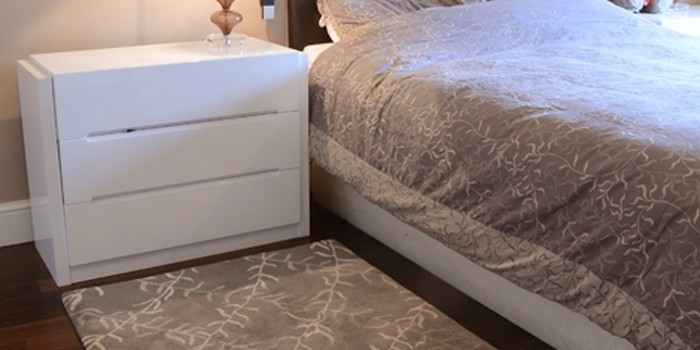 As the country's leading supplier of rugs and carpets we pride ourselves on having one of the most comprehensive collection of floor coverings in the UK. However, sometimes we come across a customer looking for a specific rug to fit nicely into a room or an area of their home and they can't find what they want in the thousands of rugs we have. A customer may find the right pattern but the wrong size, or it could be right size but the wrong colour. 
Now FrithRugs has responded to this dilemma by offering a bespoke rug service which essentially means we can design any rug in any colour, in any size, in any shape and in any design. Thanks to our unique relationship with manufacturers and producers at home and abroad whatever you want from your rug – you can have it.
So if you have been searching for a rug that exactly matches the blue in a stained glass window - or you need a really small rug to fit snugly into that downstairs cupboard - or an 'L' shaped rug for your hallway or even a rug that has your name on it - you know where to come. Talk to our specialists today and together we'll provide you with that unique rug you've been looking for. 
The Majority of our Handmade Indian and Chinese rugs we will be able to make custom sizes. On the product detail page, next to the sizes available will be a 'Custom Made' column. Enter in there the size you need and a price will be worked out for you. You can proceed to order this online or discuss this with our Sales Department on 0845 4 900 600.