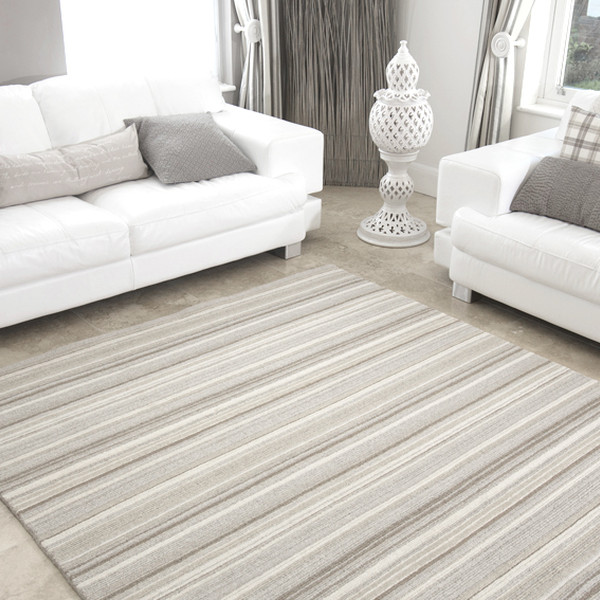 FrithRugs offer numerous striped rugs across our collections – Ella Claire Stripes, Ella Claire Indian, Infinity and Indian Kelims to name but a few.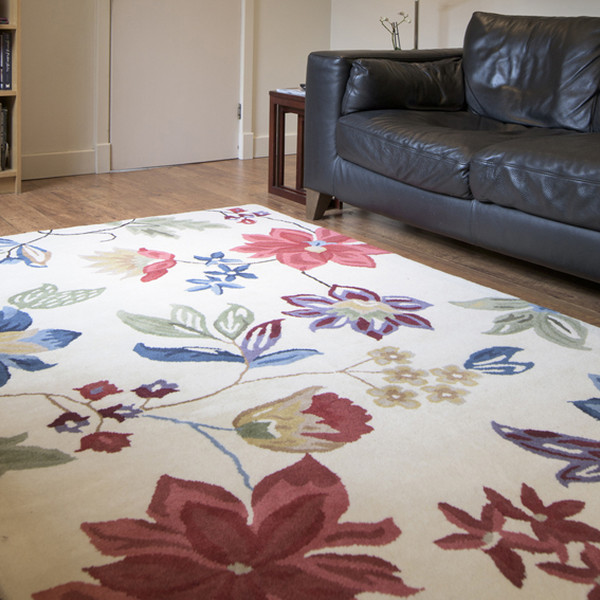 Spring is finally here and FrithRugs customers want a rug that will bring the outside in. Here we give you some helpful tips on how to choose the right floral rug.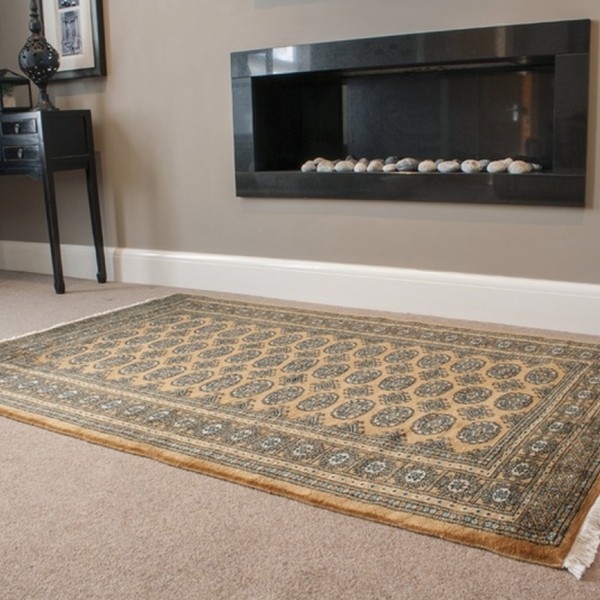 This guide will outline how Pakistani Bokhara rugs are made and how to decide which rug will best suit your home.